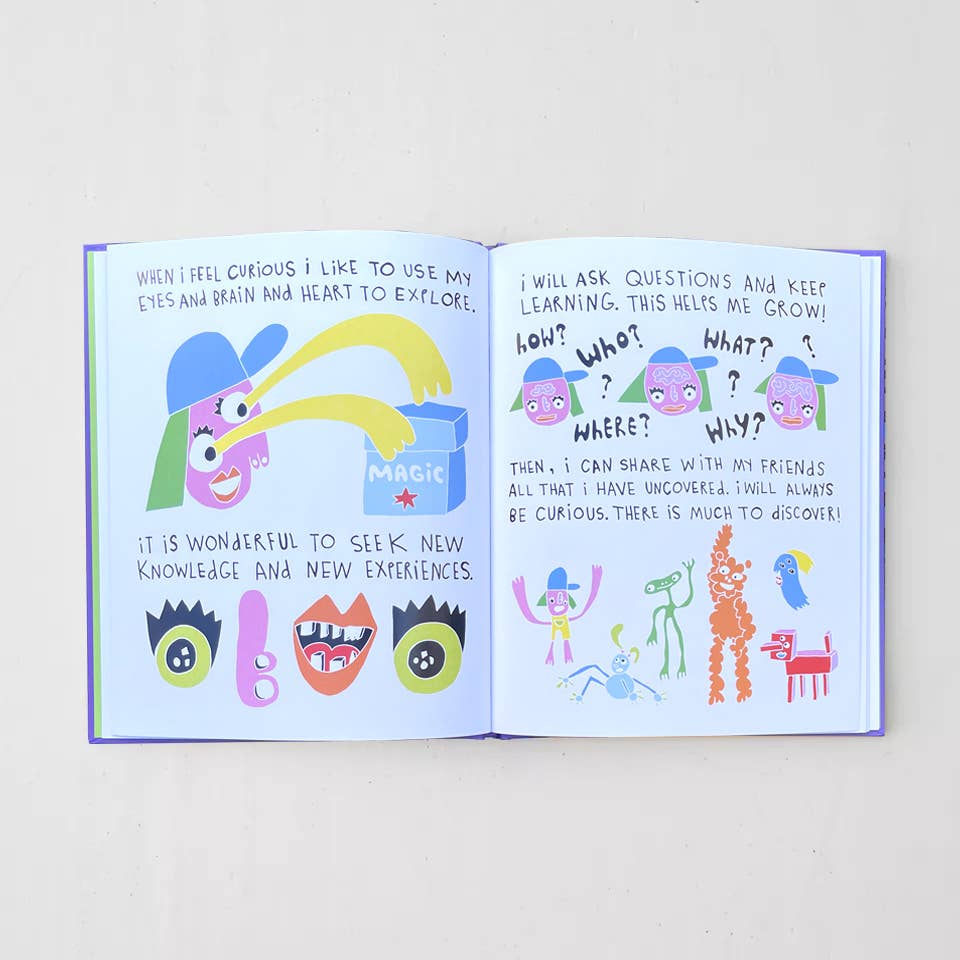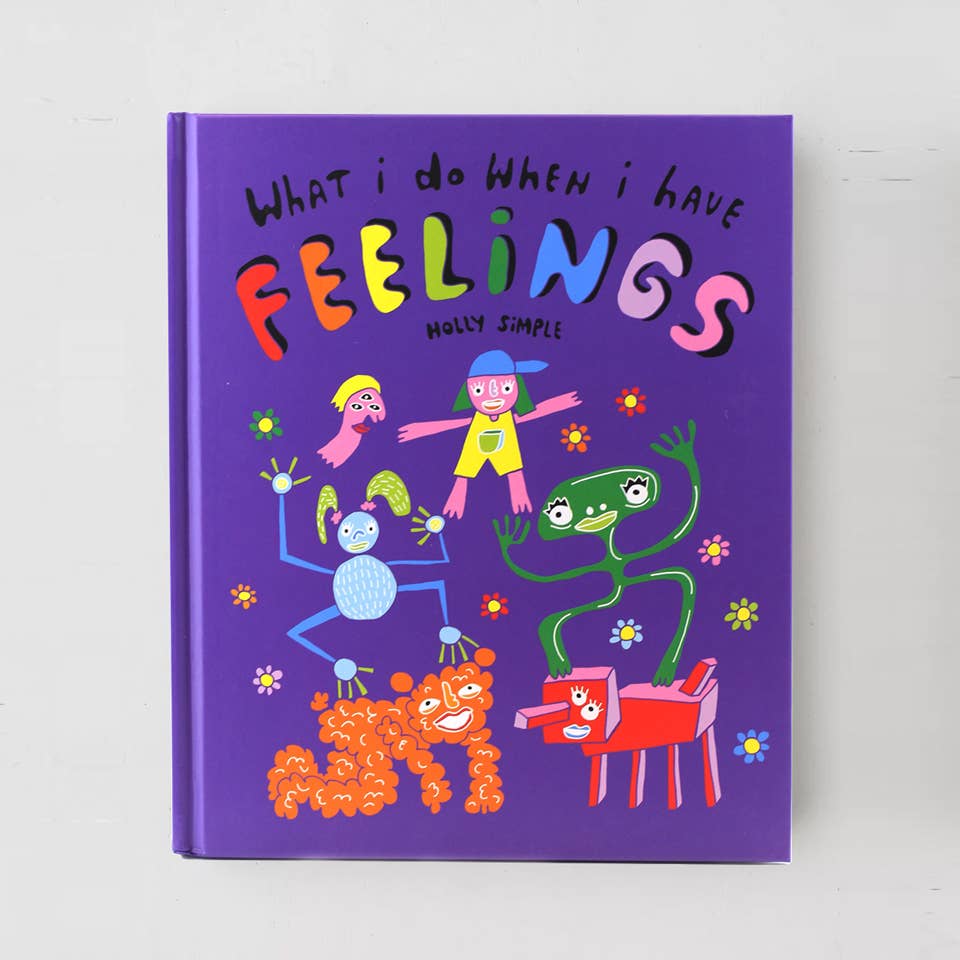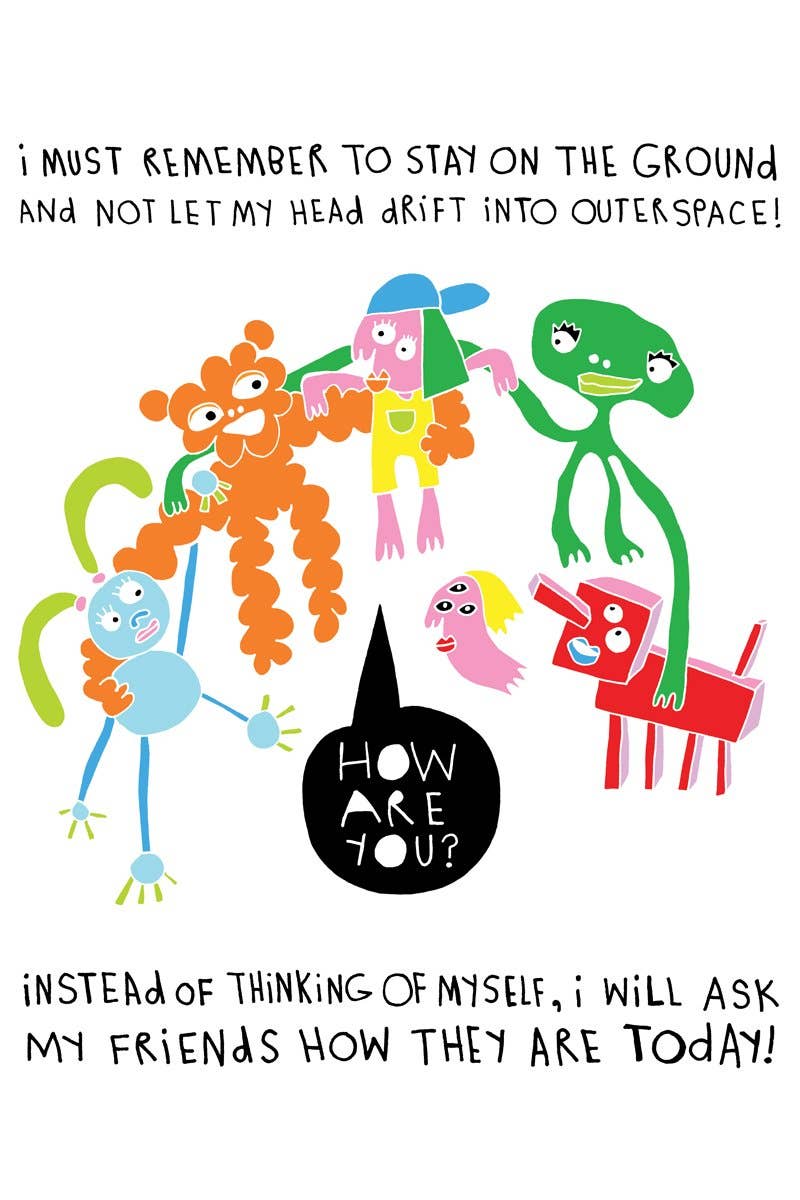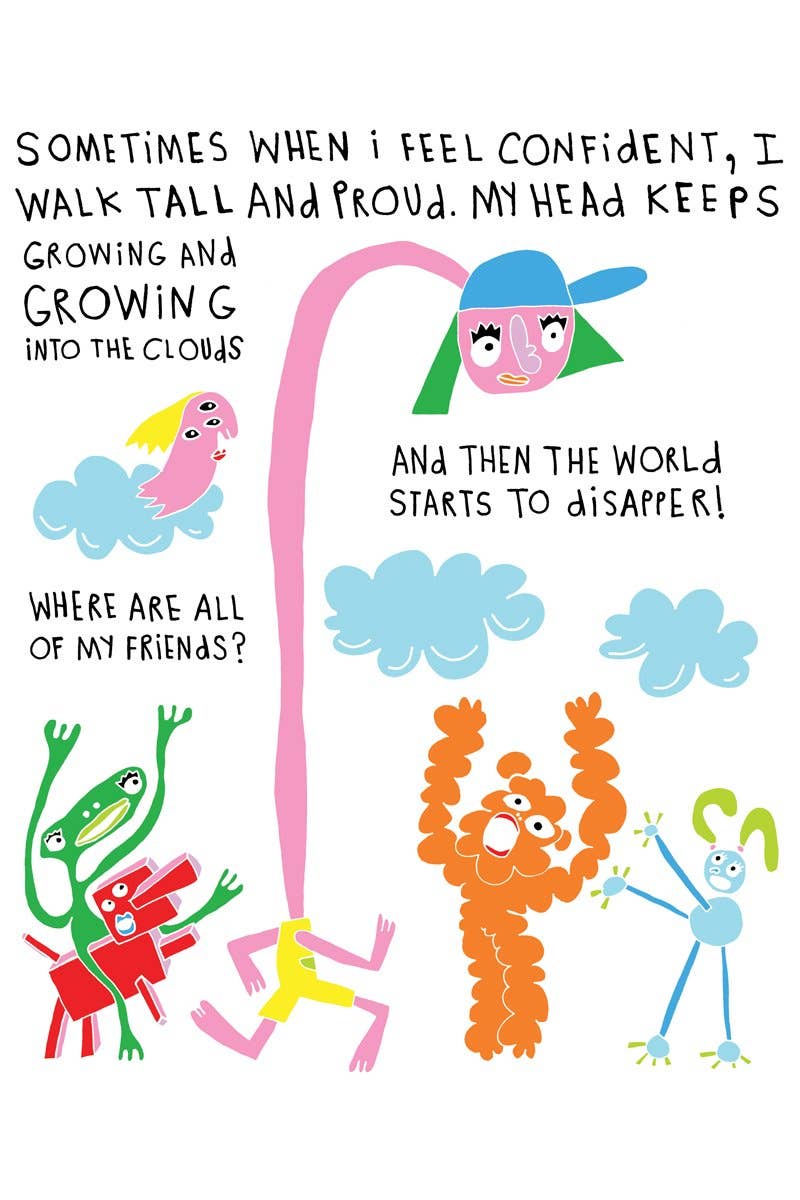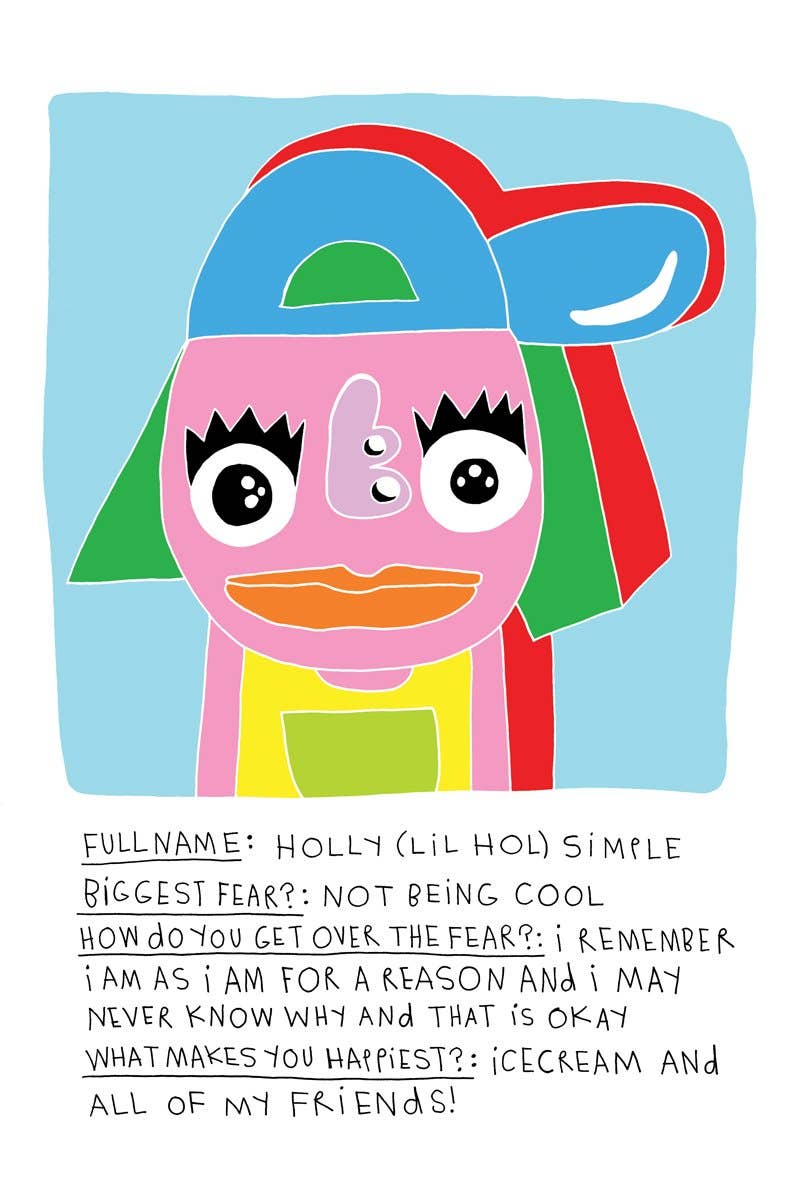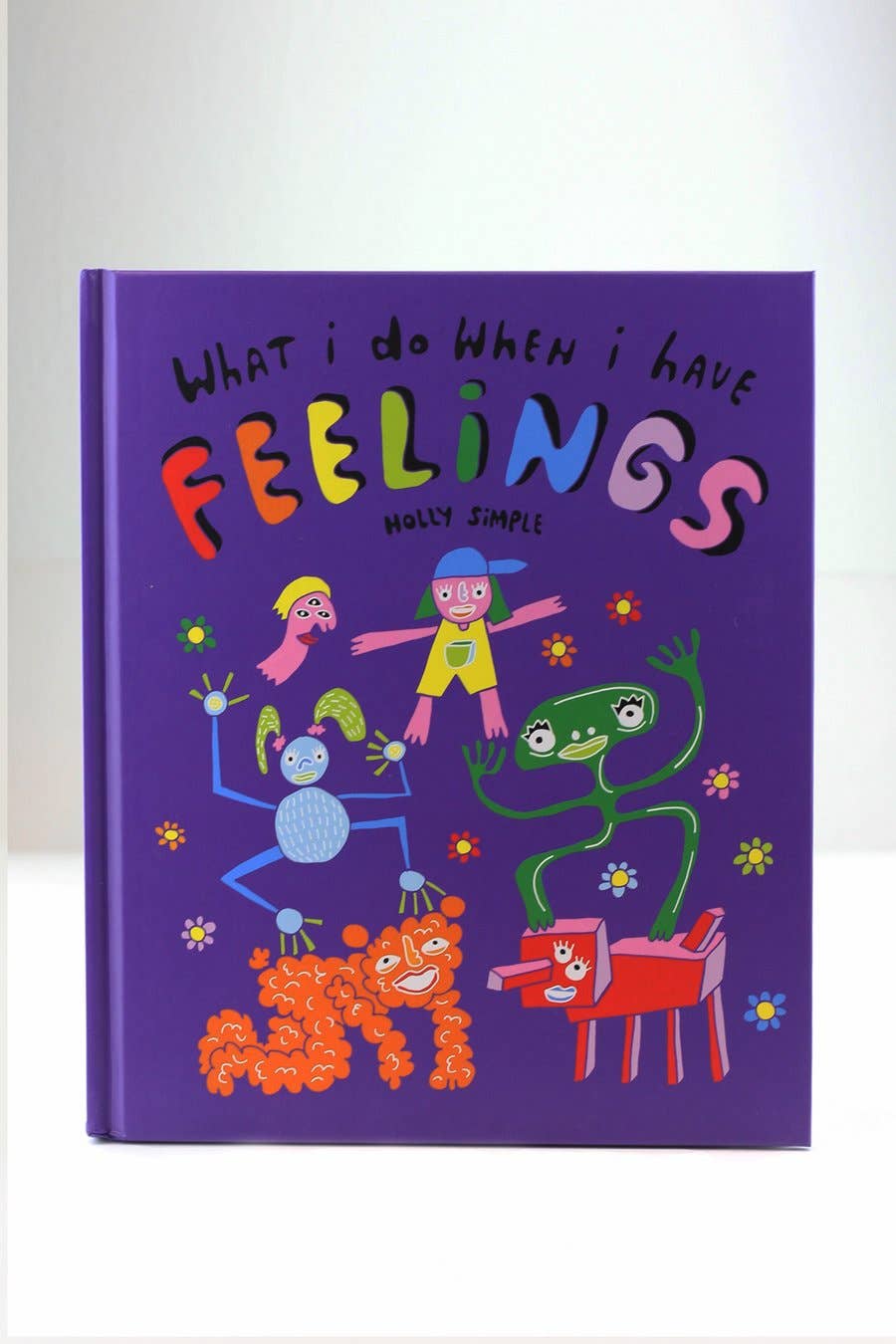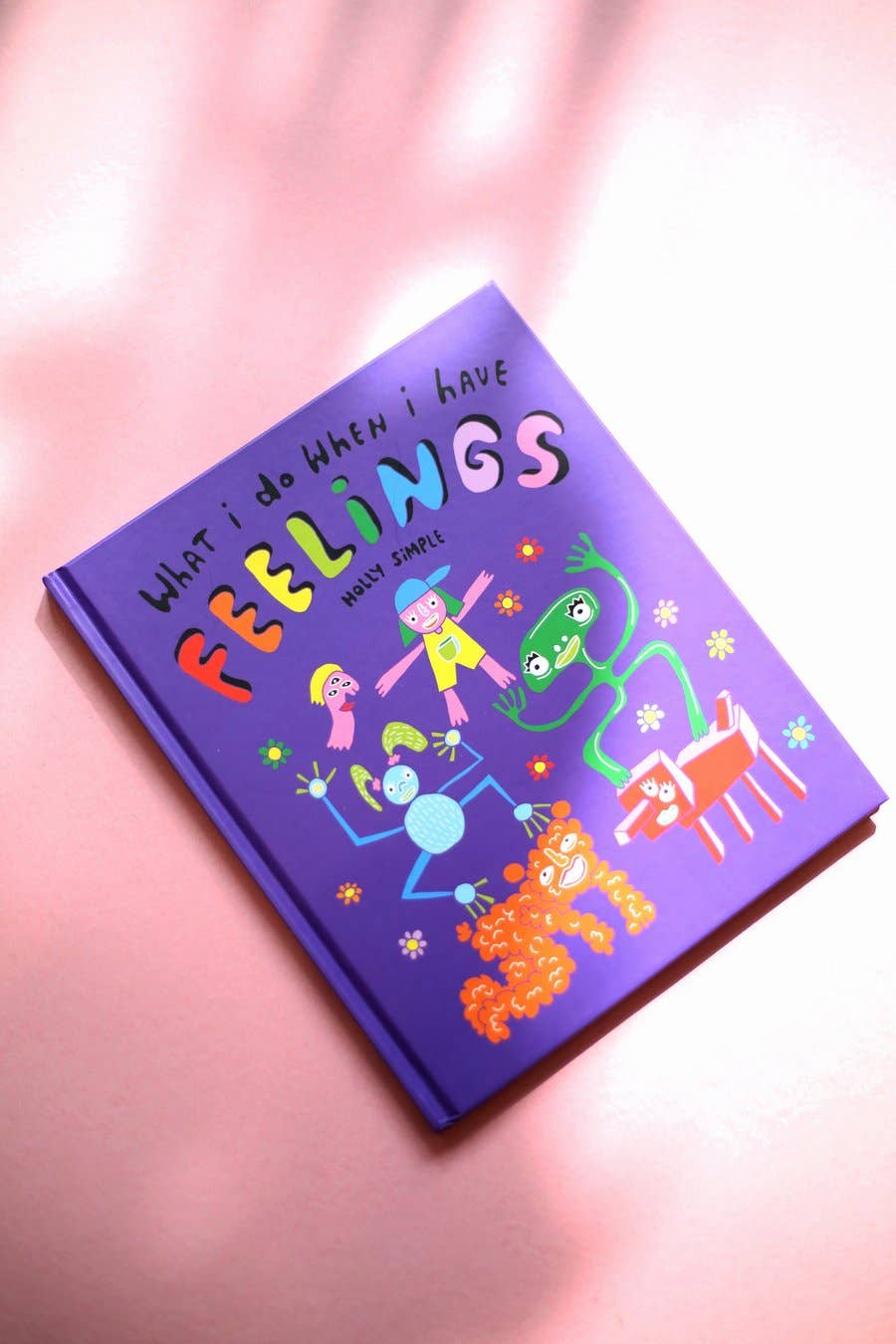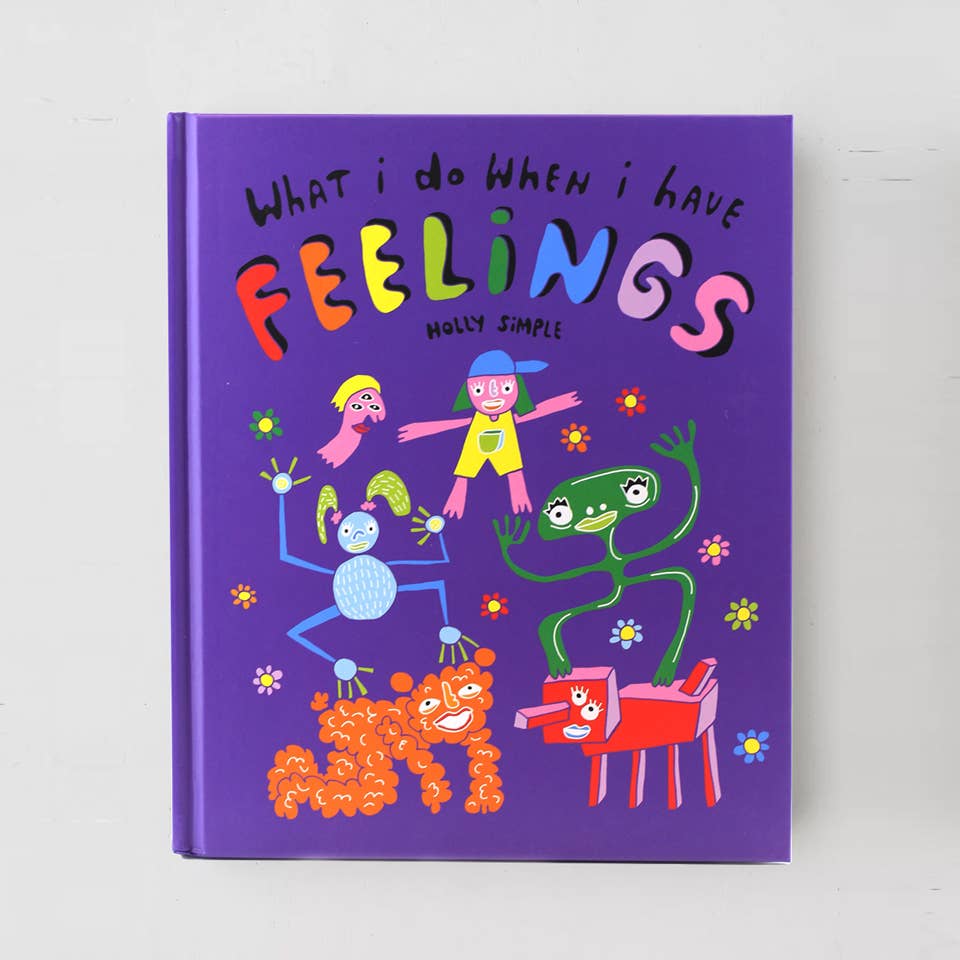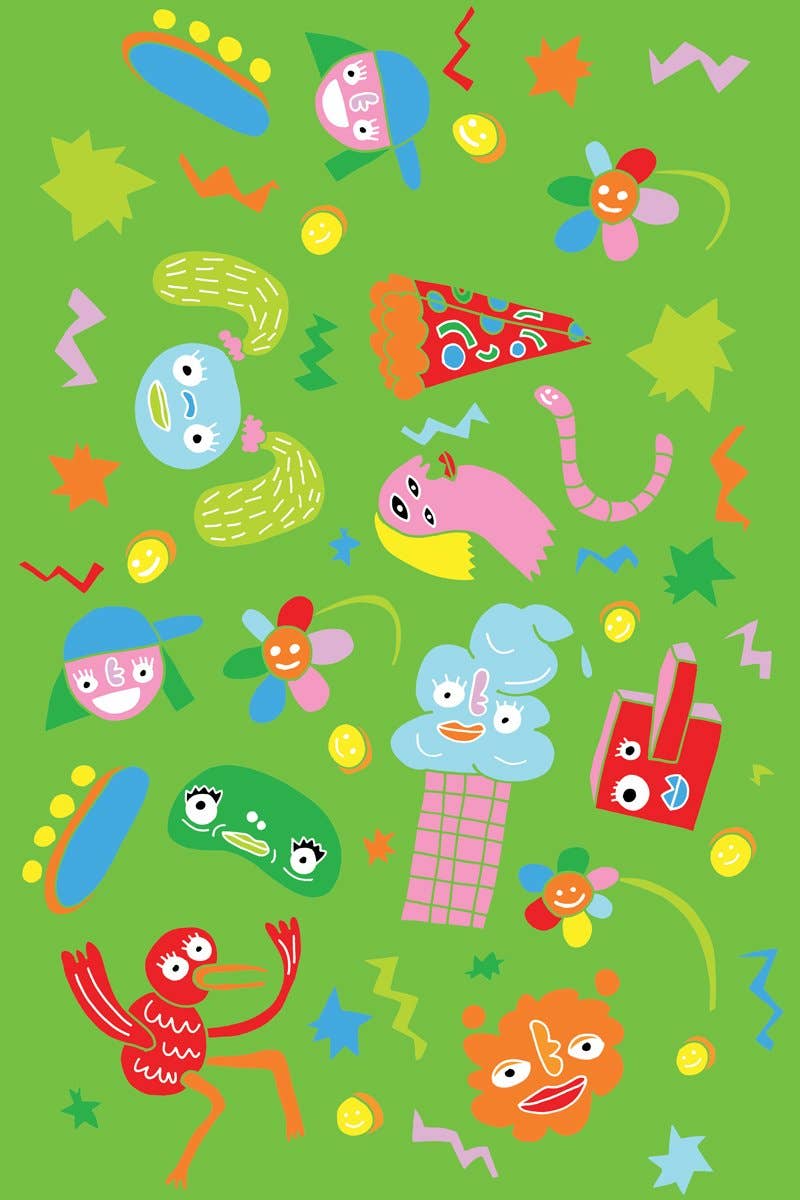 "What I Do When I Have Feelings" Book for Adults
The book we didn't have when we were kids… Now in it's SECOND EDITION! What do YOU do when you have feelings?
Lil Hol shares her solution oriented actions and ideas when she feels stuck or unsure how to be present in her emotions! She navigates feelings and emotions alongside her pals Dolly, Teddy, Ghostie, Blocky and Squishy.
Lil Hol reminds the reader that IT'S OK TO FEEL YOUR FEELINGS!
 7.5" in. x 9"in.




40 page full color




H

ardcover




F

un for all ages!




Illustrated by Holly Simple



If Your Childhood Wasn't So Great
I didn't have the most emotionally available parents so I didn't learn to open up until my adulthood. It's nostalgic and adorable to keep out as a coffee table book too. I plan to read it to my neices and nephews. Power to the next generation!
Shipping FAQ
US Shipping Costs
We offer FREE Standard Shipping in the USA on orders $40+
$7 standard shipping on orders under $40
International Shipping Costs
International Shipping Costs, Customs, and Duties
International rates are calculated by the shipper at checkout.
What About Customs Fees & Duties?
International friends, heads up! Please be prepared to pay customs and duties fees to receive your package. The charge is determined by your local customs authority and includes:
The Sales Tax applied by your country for purchases from the U.S. andDuties charged for processing by your country.
When Will My Order Ship?
Once you place your order, it immediately goes to one of our warehouses for packing and shipping. We ship fast! Orders placed before 12pm EST typically ship within 1 business day.
How Long Are Transit Times?
United States Shipping
Standard Shipping - Estimated 4 to 7 Business Days
Overnight Shipping - Estimated 1 Business Day
International Shipping
Standard International Shipping - Estimated 7 to 21 Business Days