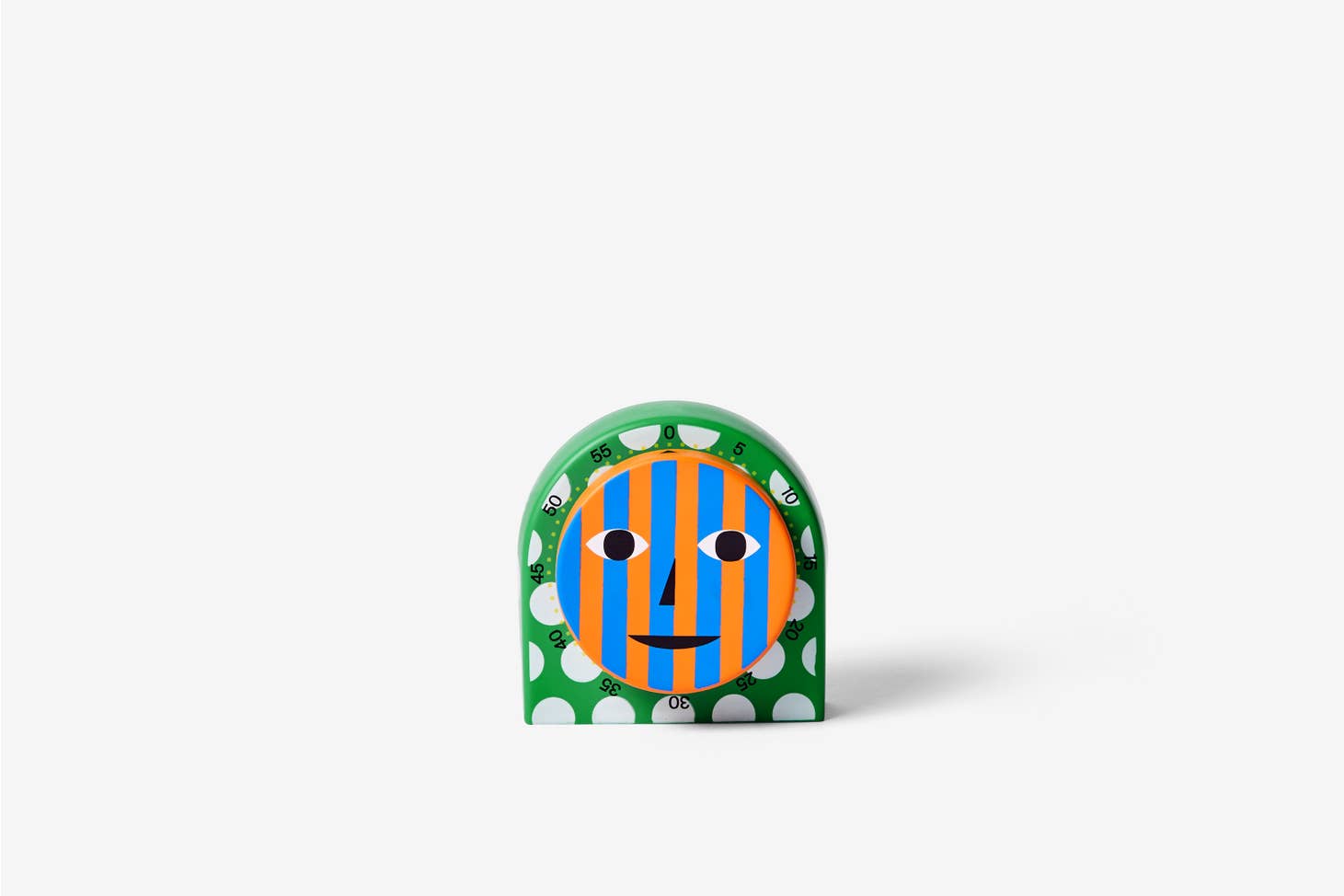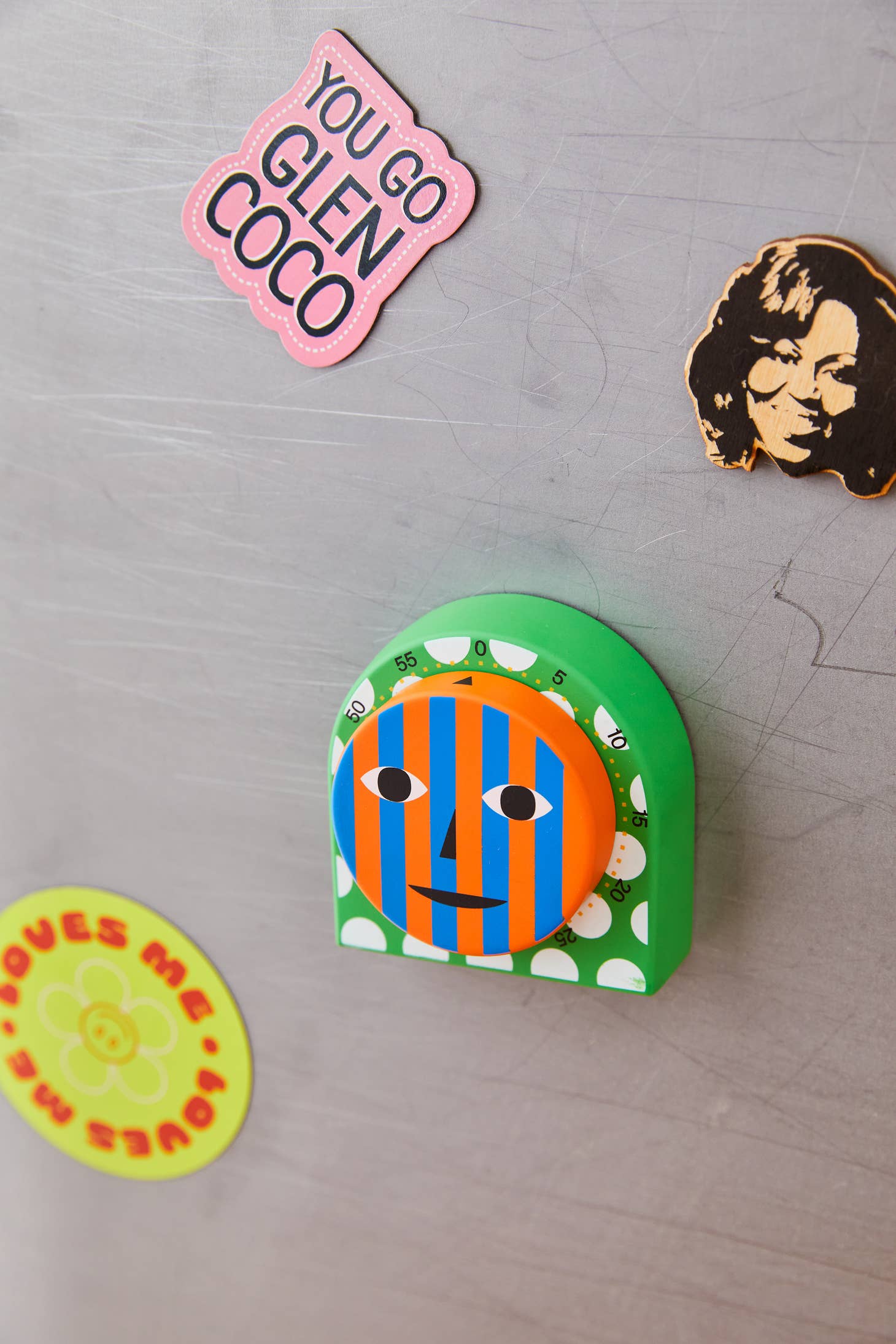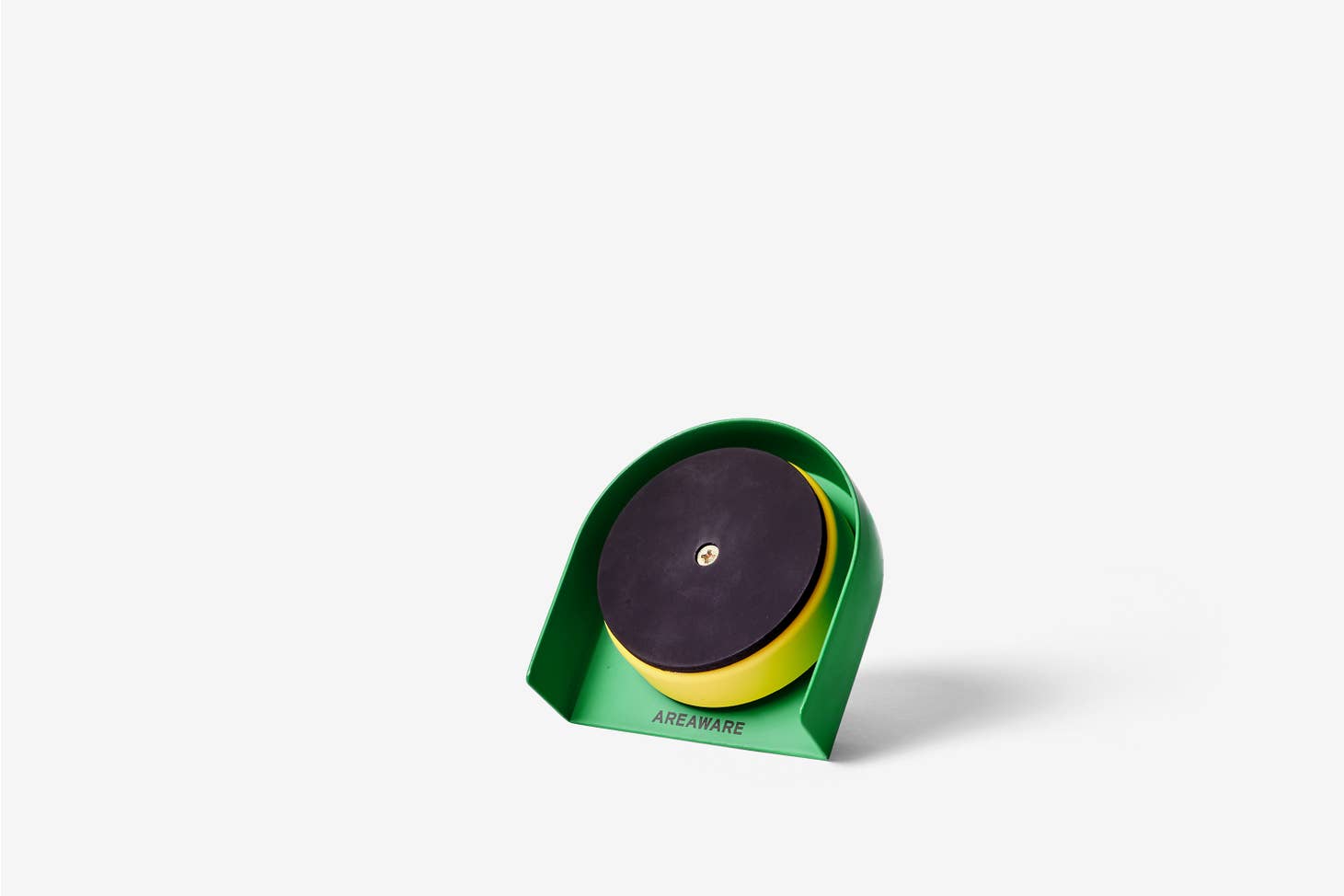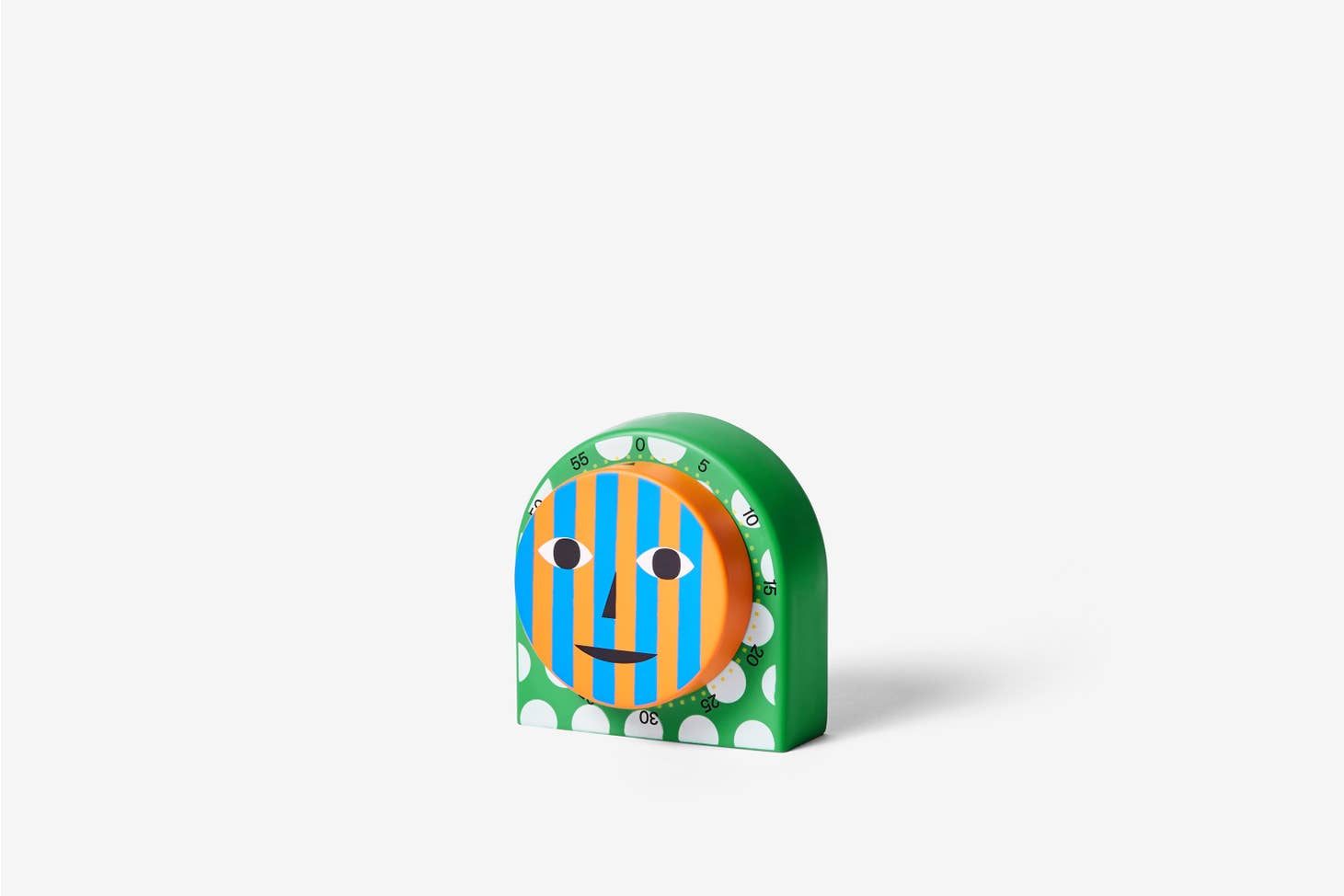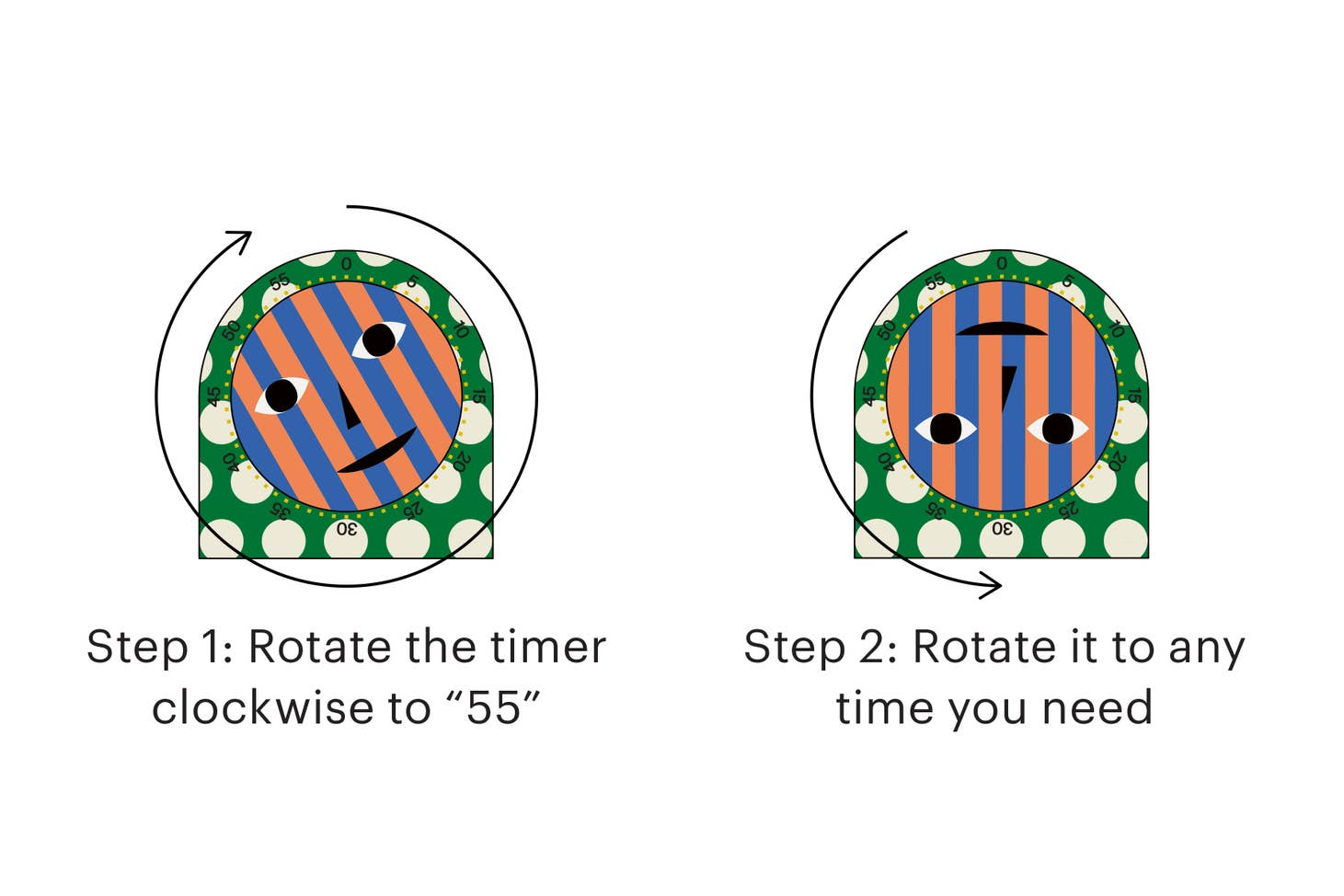 Magnetic Everybody Kitchen Timer
Everybody gets distracted. Everybody burns a bake. Everybody wants a perfectly boiled egg. Everybody takes a break. Everybody needs a reminder sometimes. The Everybody Kitchen Timer will let you know when time is up. Designed by Dusen Dusen for Areaware.
Material: Metal with magnetic back
Dimensions: 2.87 x 1.31 x 2.87 in
Shipping FAQ
US Shipping Costs
We offer FREE Standard Shipping in the USA on orders $40+
$7 standard shipping on orders under $40
International Shipping Costs
International Shipping Costs, Customs, and Duties
International rates are calculated by the shipper at checkout.
What About Customs Fees & Duties?
International friends, heads up! Please be prepared to pay customs and duties fees to receive your package. The charge is determined by your local customs authority and includes:
The Sales Tax applied by your country for purchases from the U.S. andDuties charged for processing by your country.
When Will My Order Ship?
Once you place your order, it immediately goes to one of our warehouses for packing and shipping. We ship fast! Orders placed before 12pm EST typically ship within 1 business day.
How Long Are Transit Times?
United States Shipping
Standard Shipping - Estimated 4 to 7 Business Days
Overnight Shipping - Estimated 1 Business Day
International Shipping
Standard International Shipping - Estimated 7 to 21 Business Days